EXPLORE OUR ACTIVITIES IN COLOMBIA
Menstrual Hygiene Management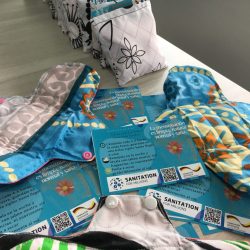 In Colombia, only 18% have access to safe sanitation services. At the same time, the country hosts over nine million refugees and internally displaced persons, and about 40% of the population is living below the poverty line. Sanitation for Millions addresses these vulnerable groups – and will take action to improve the situation.
After more than two years of implementation in Colombia in the framework of the GEF CReW+ project, Sanitation for Millions initiated a separate intervention in October 2022. The concrete lines of intervention are still being defined.
The primary local partner is the Ministry of Environment and sustainable development.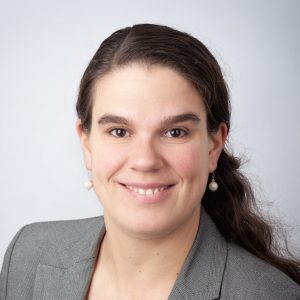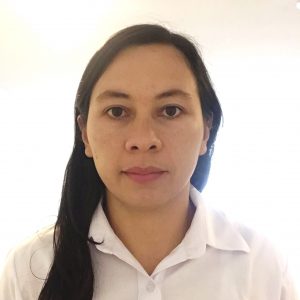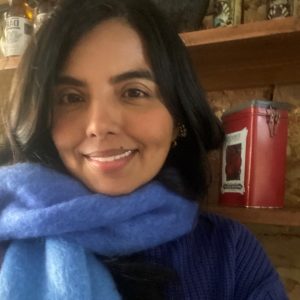 Diana Carolina Rangel Goyeneche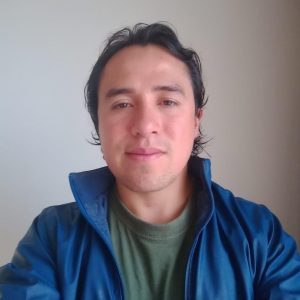 Manuel Marcel Cortes Palencia
"We want to guarantee access to hygiene for the vulnerable population in Colombia, focusing on our migrant population."
SARAH HIRSCH
IMPLEMENTATION MANAGER IN COLOMBIA
Sanitation for Millions is currently implementing activities in Colombia, Jordan, Uganda, and Pakistan. Explore our work on the country pages and learn how we improve access to safe sanitation and hygiene.