EXPLORE OUR ACTIVITIES IN JORDAN
WASH in Religious Institutions
Operation and Maintenance
Wastewater and Faecal Sludge Management
Menstrual Hygiene Management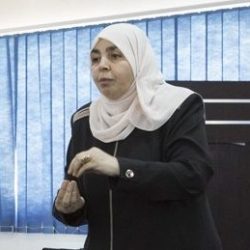 In Jordan, access to functional and hygienically managed public toilets is very limited. Particularly people with disabilities, elderly persons, women, girls and children lack access to adequate sanitation, as the existing infrastructure does not meet their special needs. The dismissal of water used for ritual washing at holy places into a septic tank or sewage system means a waste of Jordan's scarcest resource.
Sanitation for Millions initiated its intervention in Jordan in 2017 in the capital city of Amman as well as in Irbid and Mafraq, the regions bordering Syria. The programme aims at improving access to safe sanitation and hygiene along five lines of intervention:
Construction and rehabilitation of sanitation infrastructure at mosques, paying special attention to the needs of women and disabled persons.
Operation and maintenance of sanitary facilities through the Facility Management & Maintenance (Hausmeister) concept in mosques.
Installation of innovative on-site greywater treatment and reuse systems in mosques.
Mobilization of community champions such as the Jordanian Association for Boy Scouts and Girls Guides.
Raising awareness on sanitation and hygiene through cooperation with religious actors.

The local political partners of Sanitation for Millions in Jordan are the Ministry of Awqaf, Islamic Affairs and Holy Places and the Ministry of Water and Irrigation. Implementation partners include the Jordanian Association of Boy Scouts and Girl Guides, the General Fatwa Department, Jordanian Universities and the Bremen Overseas Research and Development Association (BORDA).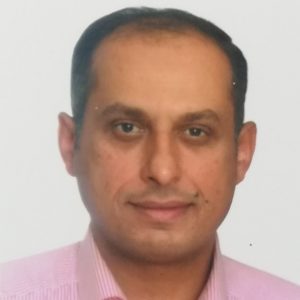 Responsible for Imlementation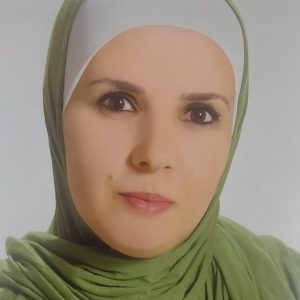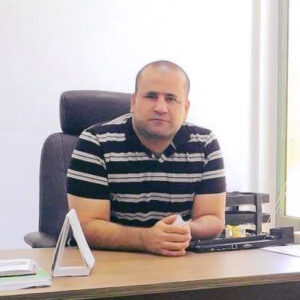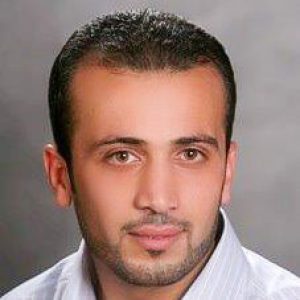 "Participation and engaging people is the way towards sustainable sanitation."
SAMEER ABDEL-JABBAR
OFFICER RESPONSIBLE FOR IMPLEMENTATION IN JORDAN
Sanitation for Millions is currently implementing activities in Colombia, Jordan, Uganda, Pakistan, and with CReW+ in eleven countries of the Wider Caribbean Region. Explore our work on the country pages and learn how we improve access to safe sanitation and hygiene as well as wastewater treatment and reuse.